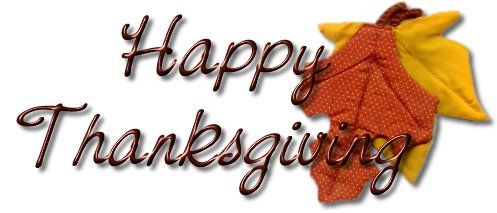 Welcome to Turkey Haven! I hope that you find this site fun and informative. Some of the best Thanksgiving sites I've found are here, and learning about and having fun with Thanksgiving is what this is all about. So, enjoy, and don't forget to sign the guestbook before you leave! Thanks.



Great activities for kids at Thanksgiving: Pin the feathers on the turkey, paper bag puppets and much more!
A Great personal page of Thanksgiving history in detail. Great links, a wonderful site to share with the kids.
Thanksgiving coloring book to download and print out, part of a full site of fun!
Ever wonder what the weather was like on Thanksgiving 1620? Well, be curious no more! Visit this site for the facts!
What Thanksgiving site would be complete without cards! Great cards to send to friends and family on the web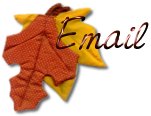 This page last updated on November 16th, 2000. Happy Holidays!