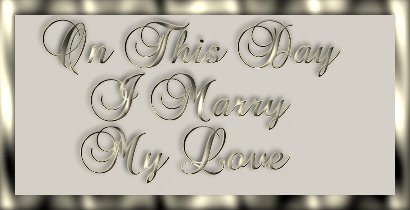 Michele and Randy

April 18th, 1999





Thank you for visiting our wedding album. Here you will find some pictures highlighting our wonderful wedding day, April 18th, 1999. The weather was wonderful, a beautiful Spring day in Baltimore. The temperature was about 60 degrees, with a nice breeze. I won't soon forget that day.

This first picture is of me, at my mom's house, on the morning of the wedding. We had the formals done there.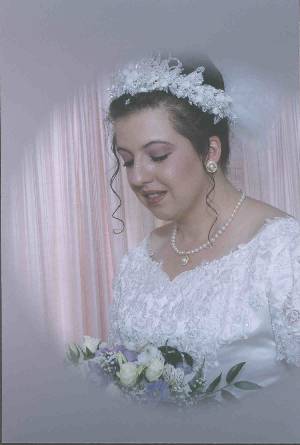 Next, you see me in the limo, on our way to the church. You would never know by looking at this picture that I had just gotten a black smudge on the dress and was borderline panicking!