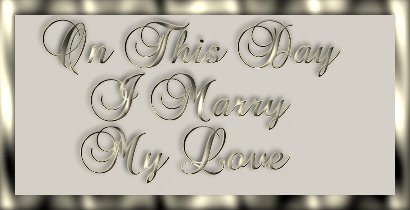 Michele and Randy

April 18th, 1999





This pic is from the formals taken at the church. I think this picture is so precious. It looks like my son Alex is telling my daughter Melanie a secret, don't you think? This is why I named it, "TooCute".




Below is a picture of Randy's brother Kerby, my new brother-in-law standing with us at the reception.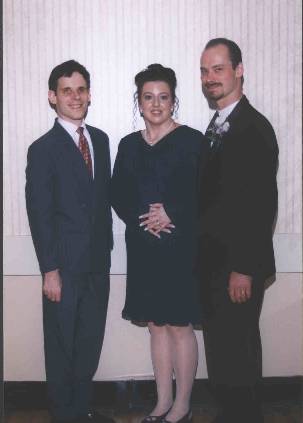 And last but not least, it's time to go!!